Start of main content
Committing to our employees and our environment is another of the basic pillars for ZENER and therefore, we invest in tools that will make their life easier
Our human asset is a basic pillar in order to achieve our objectives. Therefore, we try to be close to them, helping them with their progress, accompanying them through their vital moments and making available to them tools which make their life easier.
Moreover, we have signed beneficial agreements with some insurance companies such as DKV and SANITAS which we make available to all of our employees so that they can make use of their services.
We are also aware about the fact that part of our obligation as a company is to collaborate with the underprivileged. Every year we fully donate 1% of our benefits to the NGOs Doctors Without Borders and Caritas. We do also collaborate with the Food Bank in food collection campaigns in which we donate one additional kg for every kg of food that our employees donate.
Moreover, ZENER contributes to the building of a fairer world bringing technology closer to underprivileged groups. We make a better world deploying latest-generation fibre optic or radio networks and providing computer equipment to a few schools in Africa. In this continent, we collaborate regularly with the St. Cristina Nursery School (in Dar es-Salam, Tanzania), to which we send hardware and children school materials.
St. Christina Nursery School (in Dar es-Salam, Tanzania)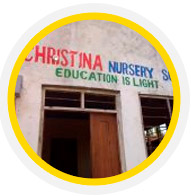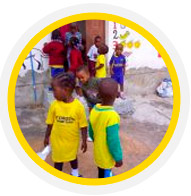 End of main content