Renewable energies and electric mobility
Start of main content
ZENER is a leading company in the field of energy and renewable energy generation
Our Energy area is under permanent development, encompassing all of its dimensions (generation, transformation and distribution).
Photovoltaic self-consumption
Our commitment to clean and responsible energy, takes us to develop in our Energy department, self-consumption facilities with renewable energy in private homes and companies.
Once the installation is completed, we do also provide a comprehensive guarantee and maintenance service for these facilities.
ZENER has currently installed more than 1000 solar self con-consumption systems installed in homes and buildings throughout the country.
Electric vehicle recharging points
The growing implementation of electric vehicles is boosting ZENER to become one of the leading companies in terms of installation and management of recharging points for this type of vehicles, both in companies and in private homes.
As a company committed to innovation and the development of new sustainable technologies, ZENER is also working on the creation of a support network for electric vehicles with more than 500 chargers already installed.
What makes ZENER unique?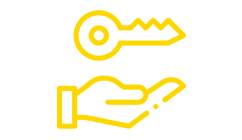 TURNKEY" DESIGN + IN-HOUSE
OWN ENGINEERING
+ INSTALLATION
+ MAINTENANCE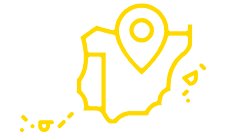 COVERAGE AT NATIONAL
LEVEL IN SPAIN
LOGISTIC MANAGEMENT
OF THE MATERIAL THROUGH
A NETWORK OF
OWN WAREHOUSES
EXHAUSTIVE WORKPLACE
RISK PREVENTION
COMPLIANCE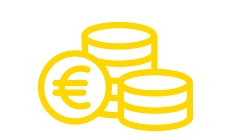 MANAGEMENT OF
SUBSIDIES FOR THE END CUSTOMER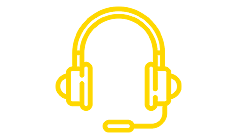 PROMPT ATTENTION
OF INCIDENTS
WIDE EXPERIENCE
SINCE 2007

WE HELP YOU
WITH YOUR PROJECT AT ZENER@ZENER.ES
FIGURES
Experience in several countries, including Spain, Italy, Belgium and the Netherlands.
+500
CHARGING POINTS
FOR ELECTRIC VEHICLES
+1000
SELF-CONSUMPTION FACILITIES INSTALLED
End of main content