Start of main content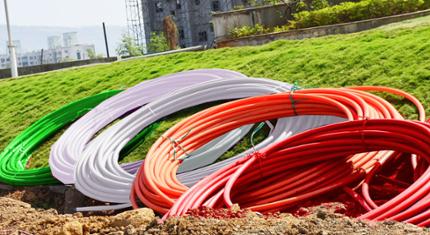 ZENER reinforces its presence in Europe with the opening of an office in Italy
01/02/2023
We expanded our European framework of action through ZENER TELECOMUNICAZIONI in Italy to develop activities of deployment, installation and maintenance of Telecommunications and Renewable Energy and Electric Mobility infrastructures.
Stefano Plebani, Managing Director of ZENER TELECOMUNICAZIONI will lead the operations in Italy with the vision of making the company one of the leading contractors in the sectors in which we operate.
We at ZENER are delighted to take another step forward in our international expansion strategy and we are confident that our journey in Italy will be a great success.
End of main content