Start of main content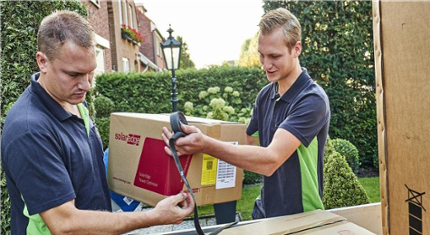 Zener Group, a leader in the telecommunications sector, according to Rabobank
02/03/2021
De Rabobank, ils assurent que Zener est devenue une entreprise leader dans l'installation et la maintenance des télécommunications et des énergies renouvelables.
In 2019, Grupo Zener expanded its international presence by opening a new head office in the Netherlands, where end-to-end projects have been carried out for more than two years in all telecommunications areas with the main operators in the country.

This new delegation joins the other offices that Zener has internationally, and its more than 35 years of experience in the telecommunications sector have led the company to carry out projects in 12 countries and on 4 different continents.
This extensive experience in installation and support of FTTH fiber optic networks, mobile telephone networks and radio networks, covering all the activities necessary for the engineering, deployment, provision and maintenance of projects is the reason that Rabobank, one of the most relevant Dutch financial entities, has decided to highlight Zener's work in its February post.
From Rabobank they assure that Zener has become a leading company in the installation and maintenance of telecommunications and renewable energy. In addition, they also highlight the area of ​​Civil Works and Deployment of the entity. "Their qualification and operational capacity allow them to contribute to the implementation of all these new technologies in the main operators in the country."
End of main content